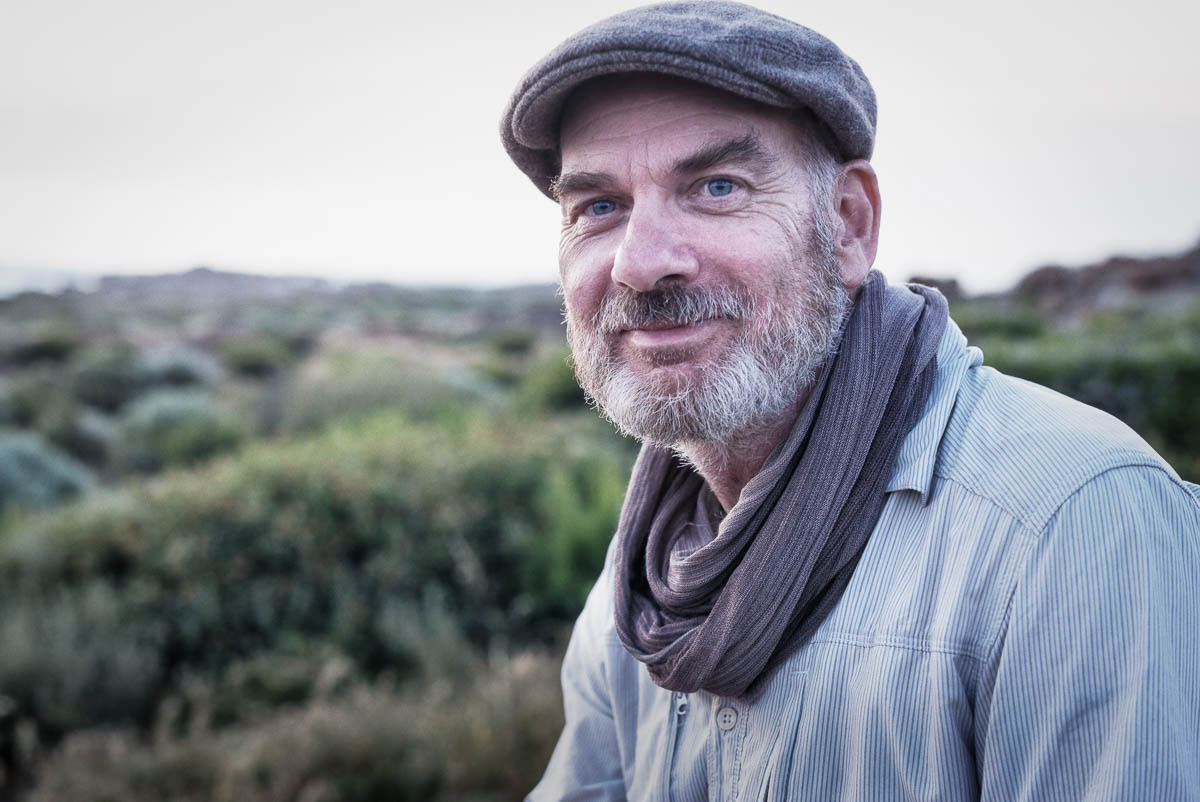 I am a director of photography and I love my job.
Starting out as a camera assistant on documentaries and focus puller on British TV drama, I moved through the ranks as I gained experience of lighting and shooting styles.
I became a DOP in the 1980s and since then have collaborated on and shot many films - some are listed on

IMDb

.
My work has included TV productions for BBC, C4, PBS, Discovery, National Geographic and many were award-winning and nominated.
I also shoot feature films, commercials and branded productions for diverse clients and production companies.
A film's success is always due to strong story-telling - I believe that choosing the right photographic style contributes to this.
I am known for my handheld work, developing shots and naturalistic lighting.
Where possible I like to be involved in preproduction and enjoy collaborating with the director through to picture finishing. 
When not shooting, I'm always capturing images - a few can be viewed here. 
I also like a good beer after a long day - preferably a hoppy IPA. :)
I am available from my home in Singapore or London.
 If you would like to discuss a project or check my availability, please email me at 
From Singapore, I am centrally-positioned for locations in Southeast Asia and have shot in most. 
Indonesia Myanmar Thailand Malaysia Vietnam Cambodia Philippines - China Japan Korea India and Australia are close by too. 
If you need more than a DOP and would like other production support in Singapore and Asia check out my company www.twochiefs.com